Best Restaurants in Atlanta
Explore Atlanta's distinct culinary culture in the city's hippest neighborhoods
Combine the classic traditions of Southern cooking with the modern infusion of a diverse and bustling city, and you get Atlanta's culinary scene - a thriving and eclectic selection including everything from upscale, seven-course restaurants with prix fixe menus to fast-casual local joints.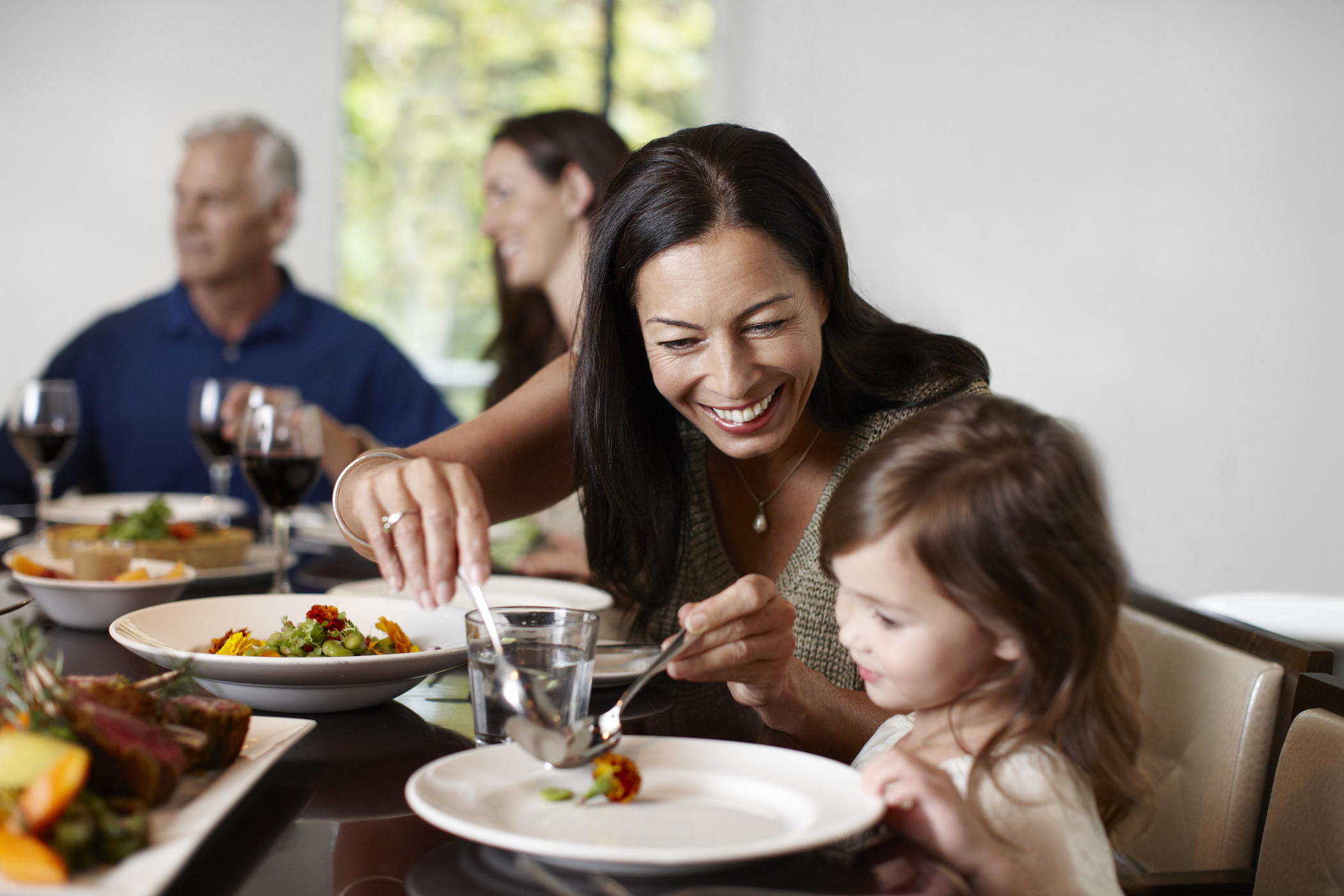 Bacchanalia (1198 Howell Mill Road Northwest)
This contemporary American restaurant serves five to seven course meals at a prix fixe. Bacchanalia maintains its status as one of the top rated restaurants for over 20 years through its superior service and excellent food.
Fox Bros. Bar-B-Q (1238 Dekalb Avenue)
Look no further for mouthwatering barbecue located in the Candler Park neighborhood of the city. This Atlanta staple serves award-winning ribs, wings, BBQ sandwiches, and much more.
The Optimist (914 Howell Mill Road)
One of renowned Chef Ford Fry's award-winning restaurants in the city, The Optimist is Atlanta's best seafood and oyster bar downtown. The restaurant prides itself on bringing the taste of the sea to this landlocked city.
Antico Pizza Napoletana (1093 Hemphill Avenue)
Craving authentic, handmade pizza and calzones? You can't beat Antico Pizza Napoletana, where owner Giovanni De Palma and his crew serve hundreds of fresh pizzas daily out of imported ovens.
The Kimball House (303 East Howard Avenue)
The Kimball House is located in the Decatur neighborhood of Atlanta, a trendy and thriving hub of food and culture. Enjoy refreshing cocktails and oysters in the restaurant's old-timey setting reminiscent of nineteenth-century Atlanta.
Rathbun's (112 Krog Street)
Kevin Rathbun's flagship restaurant serves classic American dishes infused with decadent flavors in its location as a renovated warehouse. Perfect for special occasions, Rathbun's is just five minutes from the Sheraton Atlanta Hotel.
Restaurants Near the Sheraton Atlanta Hotel
Looking for something local? Enjoy top-rated dining options just blocks from your hotel room
How To Get Here
Unable to find directions, please try again.