Atlanta Indian Wedding Venues
Exquisite Ceremonies
Our sprawling, 15,000-square-foot Grand Ballroom accommodates as many as 1,800 for a reception while also offering dance floor capability. This expansive space boasts 18-foot ceilings and natural light, as well as warm neutral hues that complement any wedding décor.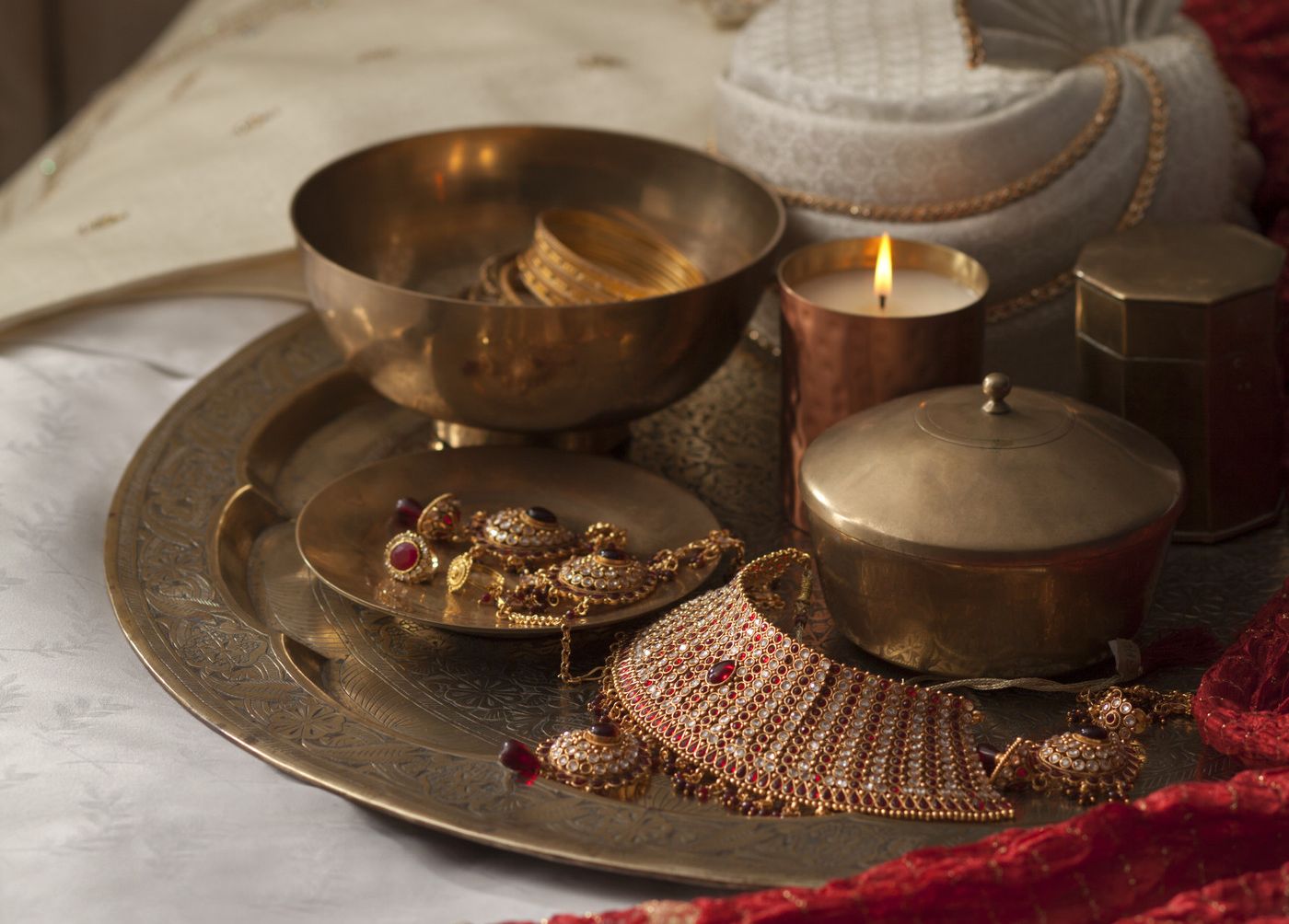 Highlights
Hotel space and accommodations for your wedding at a glance:
Ideal Wedding Size - 150
Largest Event Room - Grand Ballroom
Largest Event Room Seating Capacity - 1,800
Smallest Event Room - Georgia Hall 14
Smallest Event Room Seating Capacity - 30
Total Space Available for Events - 95,000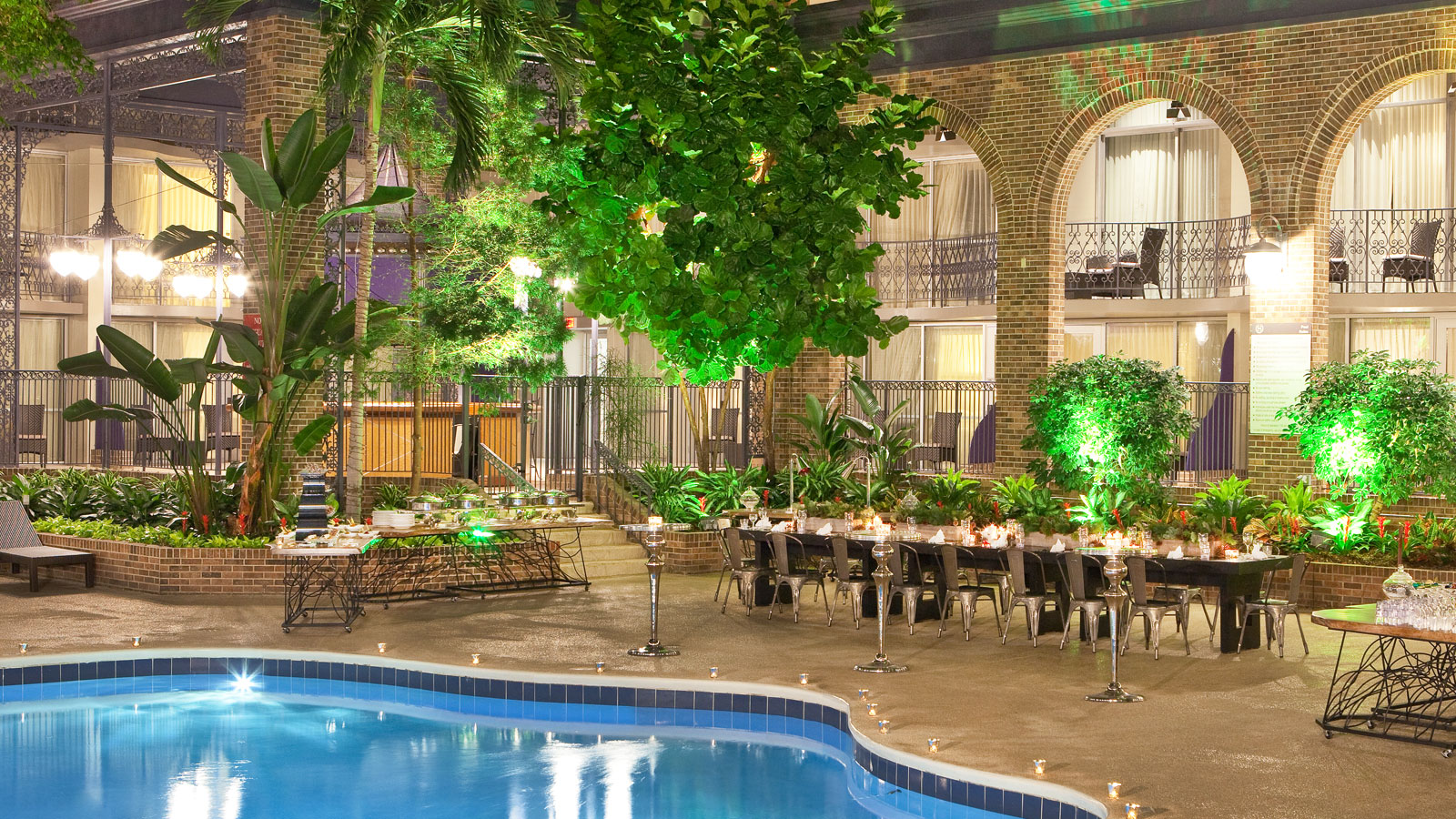 Celebratory Receptions
We will provide all the elements for an impressive affair, from hurricane globes with candles to mirror centerpieces and cake table, linens, a dance floor, and much more. All packages are custom tailored for clients based on their specific tastes and needs and include a complimentary honeymoon suite.
Flexible with Outside Catering
Sheraton Atlanta Hotel allows third party caterers for your Indian wedding in Atlanta, and will work collaboratively with your caterer to create your perfect dream wedding. Rest assured you will experience excellent service throughout your wedding planning process - you will have a dedicated contact to guide you throughout the planning.